Hello there, one holiday down and another is less than a week away. It seems like all we do is celebrate, and we need some fabulous clothes to welcomed these holidays and celebrations that are coming our ways.
For the New Year party, I have this concoction in mind. I forgot who designed this originally, but I saw it not too long ago, probably on Pinterest or a magazine. Forgive me. It is just a simple dress with a sheer netting with applique laces and details. and of course, some kicking shoes.
This is also my interpretation of
Zoella
on YouTube, she is a lifestyle blogger in the UK and shares interesting tidbits in her videos.
Enjoy.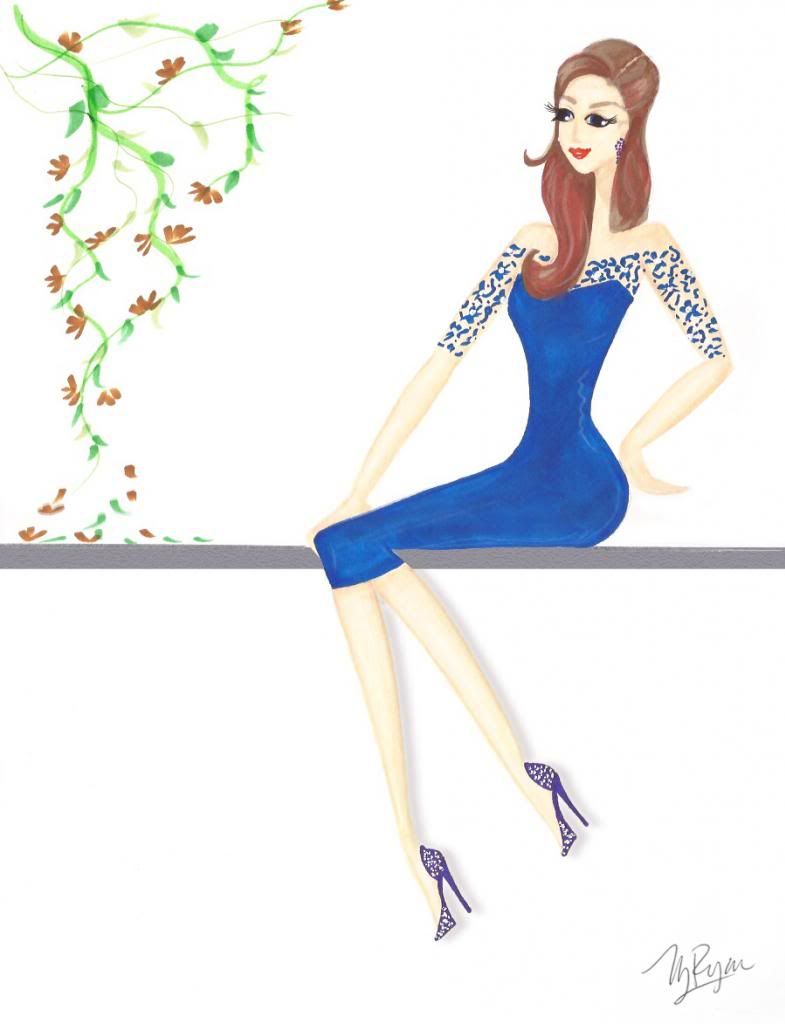 Labels: blue, dress, lace, pencil skirt
posted by Ryan @ 2:33 PM | c0mnts