Spencer Hastings
23 July 2014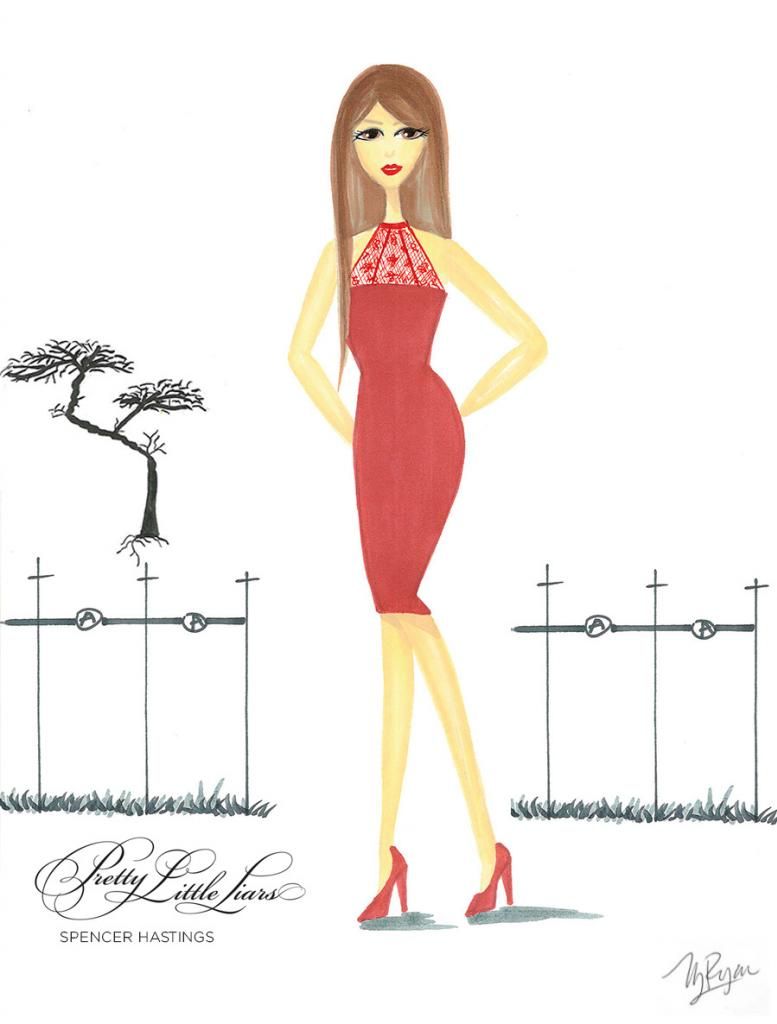 Labels: pretty little liars, red dress
posted by Ryan @ 12:30 PM | c0mnts
Aria Montgomery
21 July 2014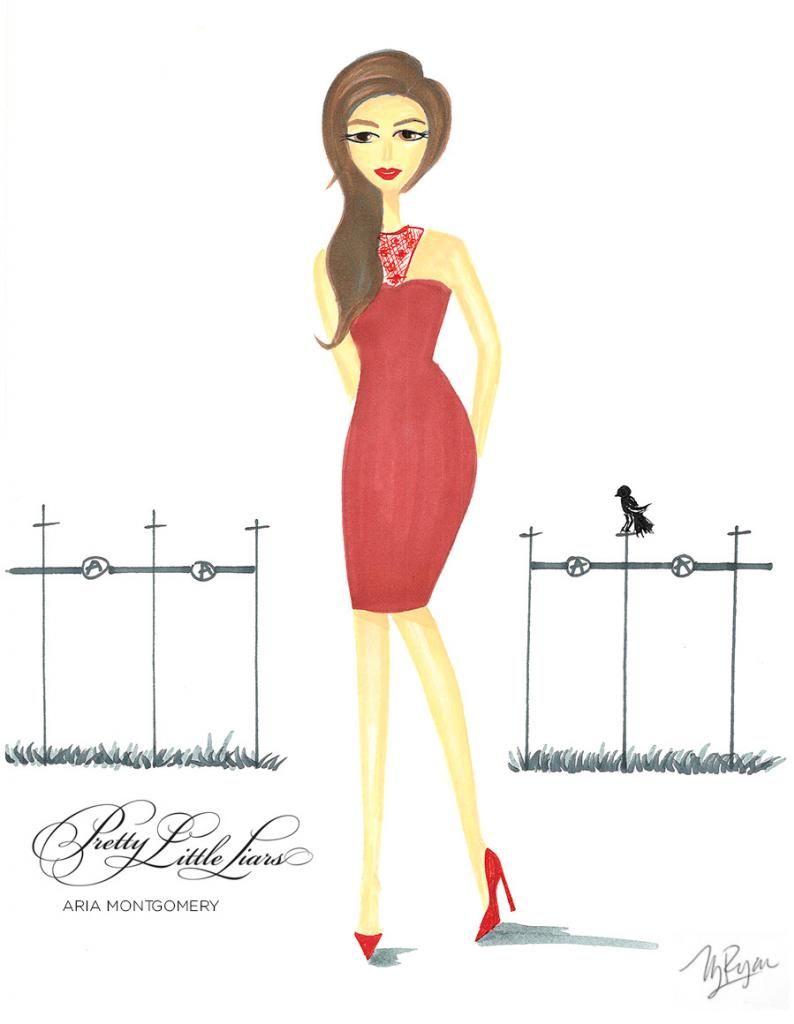 Labels: pretty little liars, red dress
posted by Ryan @ 11:00 AM | c0mnts
Hanna Marin
09 July 2014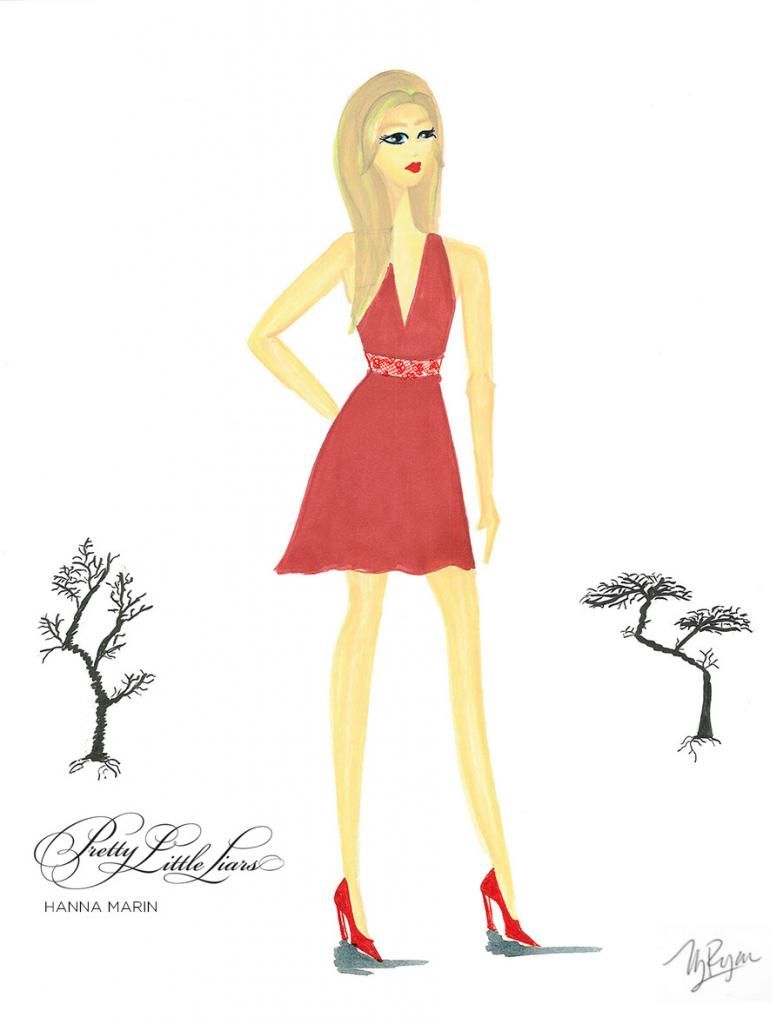 Labels: pretty little liars, red, red dress
posted by Ryan @ 11:30 AM | c0mnts
Emily Hasting
07 July 2014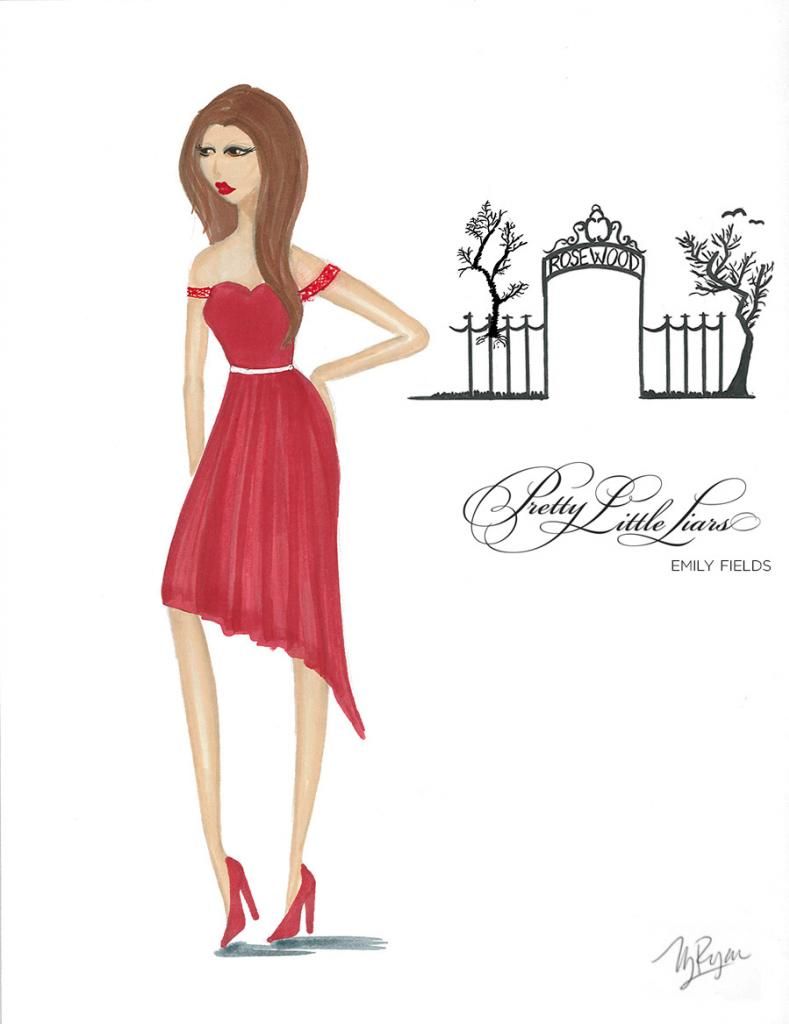 Labels: pretty little liars, red, red dress
posted by Ryan @ 10:30 AM | c0mnts
All In White
03 July 2014
I know this is so different than what I normally do, but I just want to do a quick bride sketch to practiced. I don't think it's bad, but it could stands to be better.
Enjoy.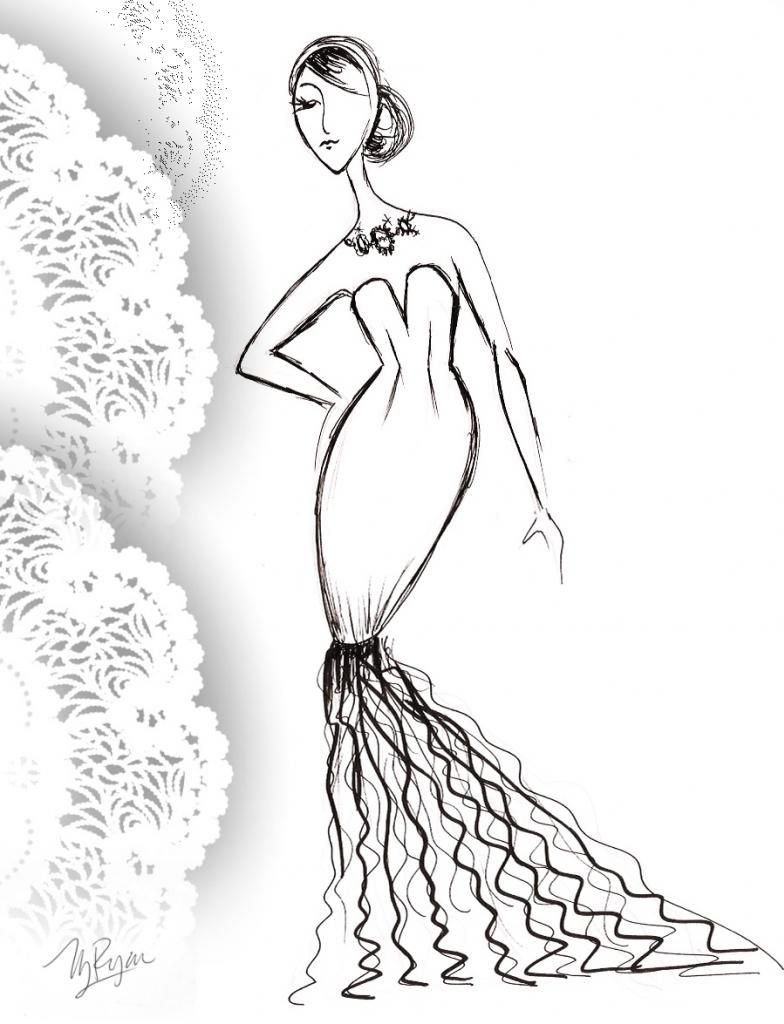 posted by Ryan @ 11:00 AM | c0mnts
Pretty Little Liars
01 July 2014
OMFG! I am totally and whole-heartedly hooked on PLL. I started watching it because I'm all caught up on my old shows and the new series on TV aren't interesting enough for me to watch. I heard good things about this show and the more I tuned in, the more I'm hooked.
This was meant to be shown two weeks ago, in conjunction with the premiere. I was late (yet again). *sighs* Anyhoo, here are the four girls in Rosewood cemetery, all wearing red dress. I didn't want to do the red coat. I wanted to put some personalities in the dresses to match all four of them.
Until next Tuesday. Enjoy.
Labels: dress, pretty little liars, red dress
posted by Ryan @ 11:30 AM | c0mnts