It's that time of the year again, it's Lunar New Year. I just hate "Chinese New Year" because the majority of Asia celebrates it and it just confines only to the Chinese.
Anyway, this is a preview of what is to come in the next week. I have an entire collection based on the Vietnamese "Ao Dai" with a flair of modern. I think it will be well received.
Today, I have a mixed between China and Vietnam influence dress. It's actually a shirt with a long from and back flaps, and it's worn with a pair of pants.
Enjoy.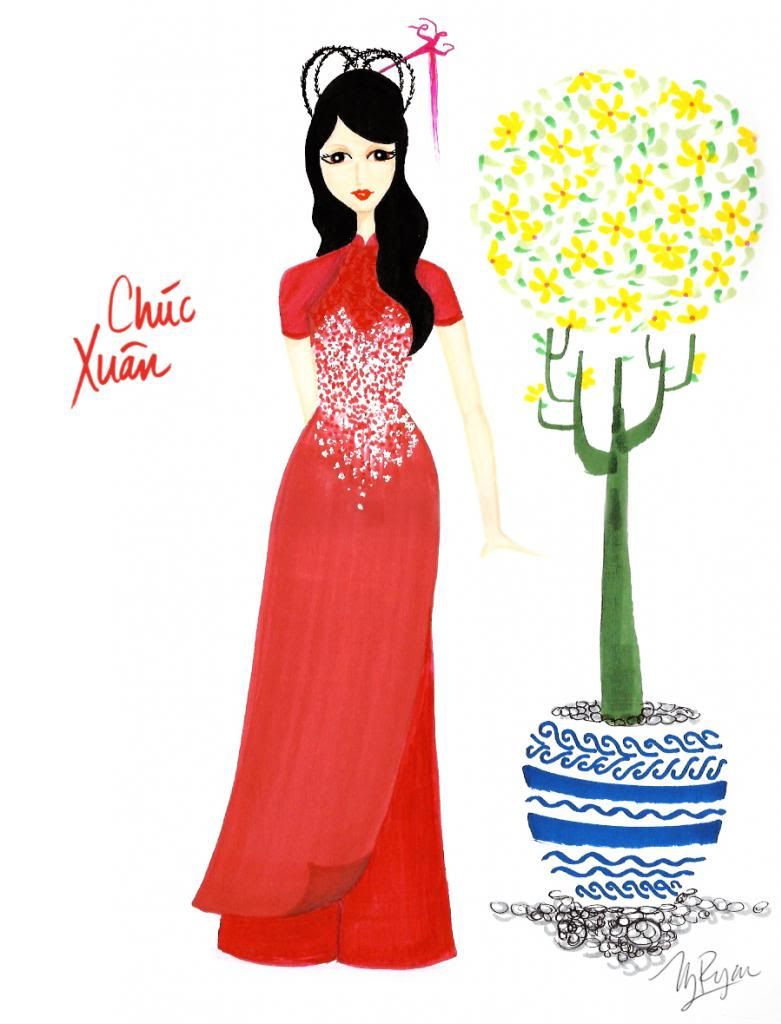 Labels: ao dai, chinese, lunar new year, new year, red, tet, xuan
posted by Ryan @ 4:25 PM